Your order not arrived when you expected it to? Please refer to the guidance below:
Delivery Timeframes
Track your order
Once we've dispatched your order, we'll send you an email to let you know it's on its way. This email will contains your EVRi tracking number.
Your order hasn't arrived when you were expecting it to?
Our delivery partners will always aim to deliver your parcel within the timeframes shown above. However,  in rare occurrences, deliveries may be subject to delays beyond the couriers control.
If your order hasn't arrived within these timeframes, please allow an additional 2-3 working days for your parcel to arrive. If you've paid for express delivery, we'll be happy to refund this back to you.
If it still hasn't arrived, please contact our delivery partner directly, as they have access to the most up to date tracking information, and, if required, they'll contact your local depot for more information.
To contact EVRi: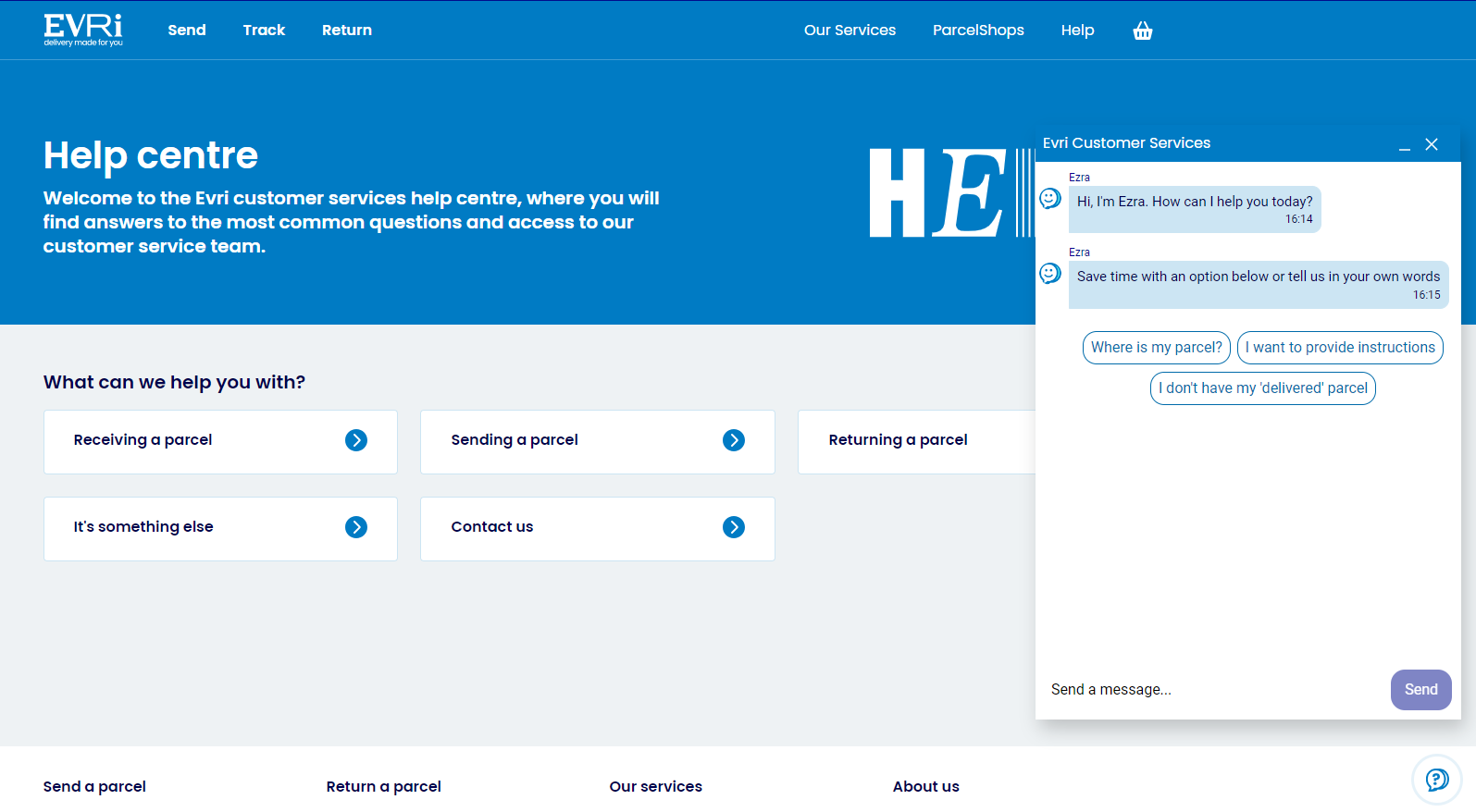 Please ensure you contact EVRi in the first instance, as our Customer Care team will not be able to assist until this time. If EVRi are unable to resolve your query, they'll direct you back to our team. 
Please ensure you raise any issues within 2 weeks of your expected delivery date, as otherwise this may affect our ability to investigate the status of your delivery.